THE PERFECT OFFICE SPACE FOR BROOKLYN STARTUPS AND SMALL BUSINESSES.
Private, Sunny Office Space in the Heart of Bushwick.
1 Block from Jefferson L Train
All Utilities & Internet Included
24/7 KeyCard Access
12-Month & 6-Month Terms Available
creative agencies & consultants
NY Studio Factory Brooklyn office spaces are ideal for small business owners looking for a private, dedicated space to support your team and grow your company. With 24/7 access and all-inclusive utilities, your membership at NYSF allows you to focus on your business and do great work.
tech startups & DEV SHOPS
Each Brooklyn office space is customizable to your individual needs, including IT assistance and built-to-suit options. These sunny, spacious offices are tailored to allow creative business owners to pursue their passion and scale as their business develops.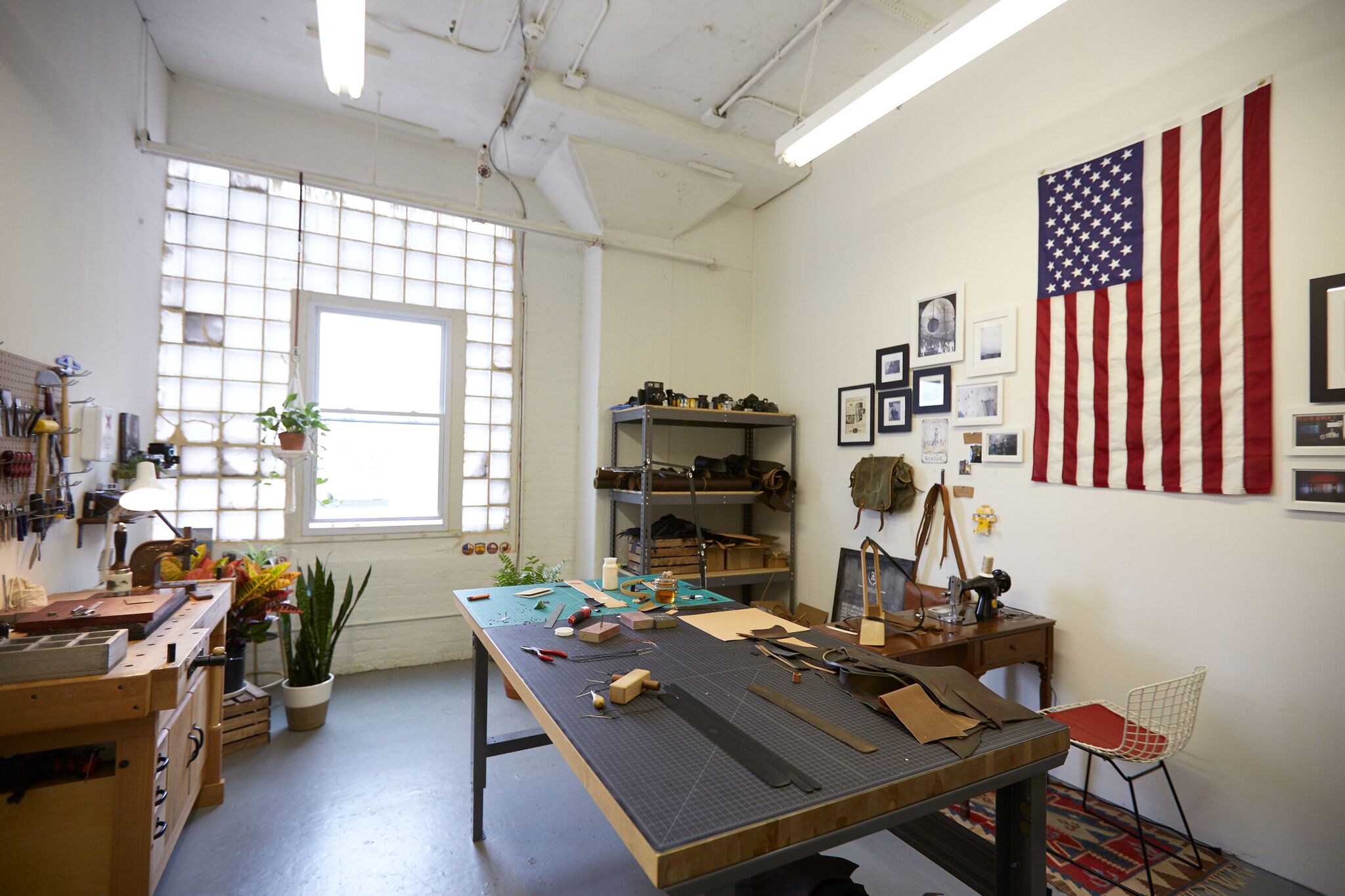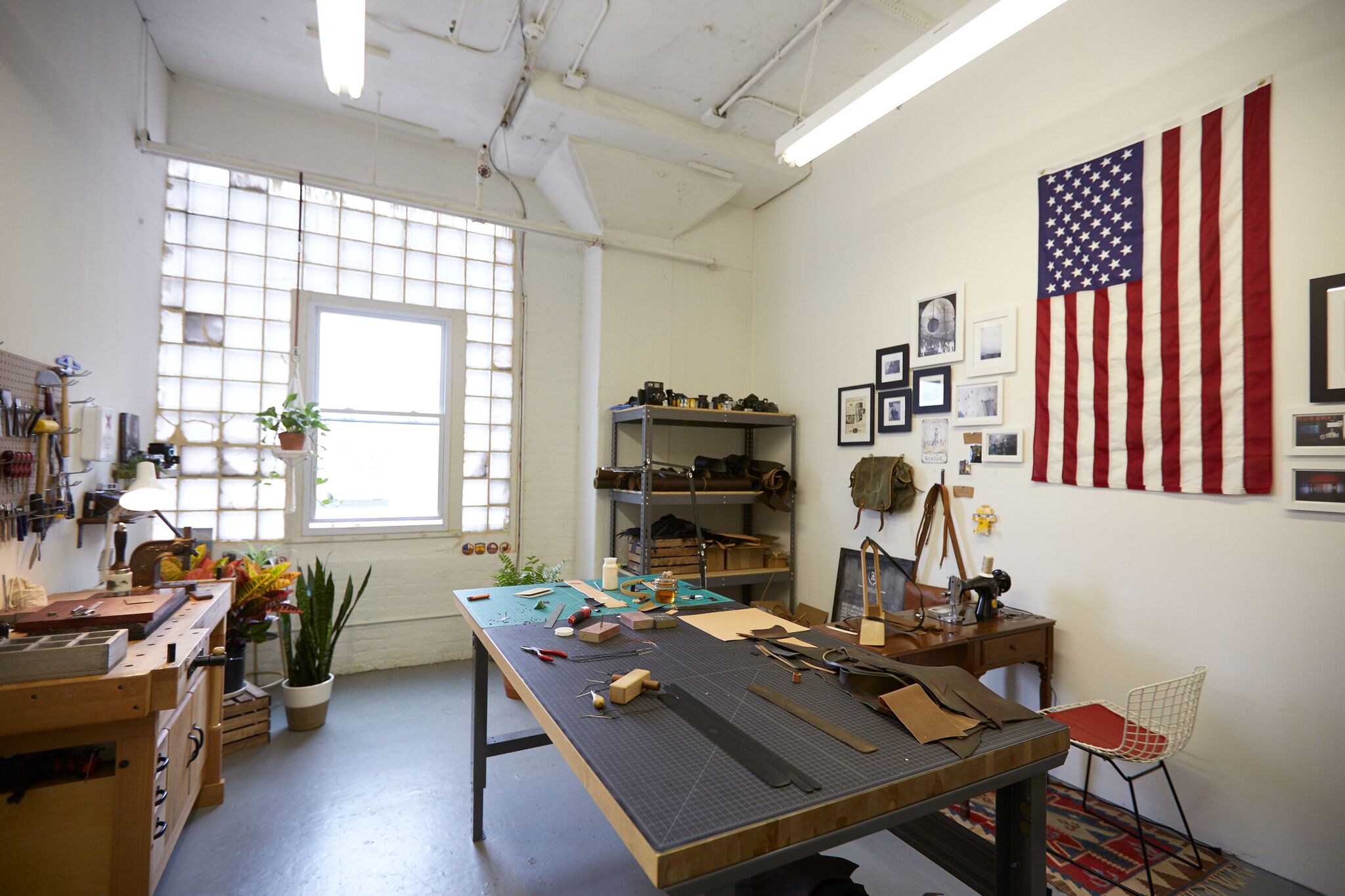 New York Studio Factory has locations in Bushwick and Williamsburg, Brooklyn.
MEMBERSHIP AMENITIES
Private Buzzers For Every Office
Lounge & Kitchen Areas
Security System including CCTV Cameras
Fios High-Speed Internet
Brand New HVAC System
Front Desk Reception During Business Hours
Cleaning & Maintenance Staff
Mail & Package Receiving
Discounts & Perks with Local Partners
new MEMBERSHIP faq
Offices starting at $650/month
All Utilities & Internet Included
Move-In Requirements include Background Check, First/Last/Security Payments, and KeyCard Deposits
6-Month & 12-Month Agreements Available
2-Month Termination Policy
Office Shares Available
Absolutely No Smoking
Friendly Pets Welcome